shop local
When you buy local this holiday season, your gifts are twice as nice – They show your loved ones how much you care and your purchases support our community.
Follow us on Facebook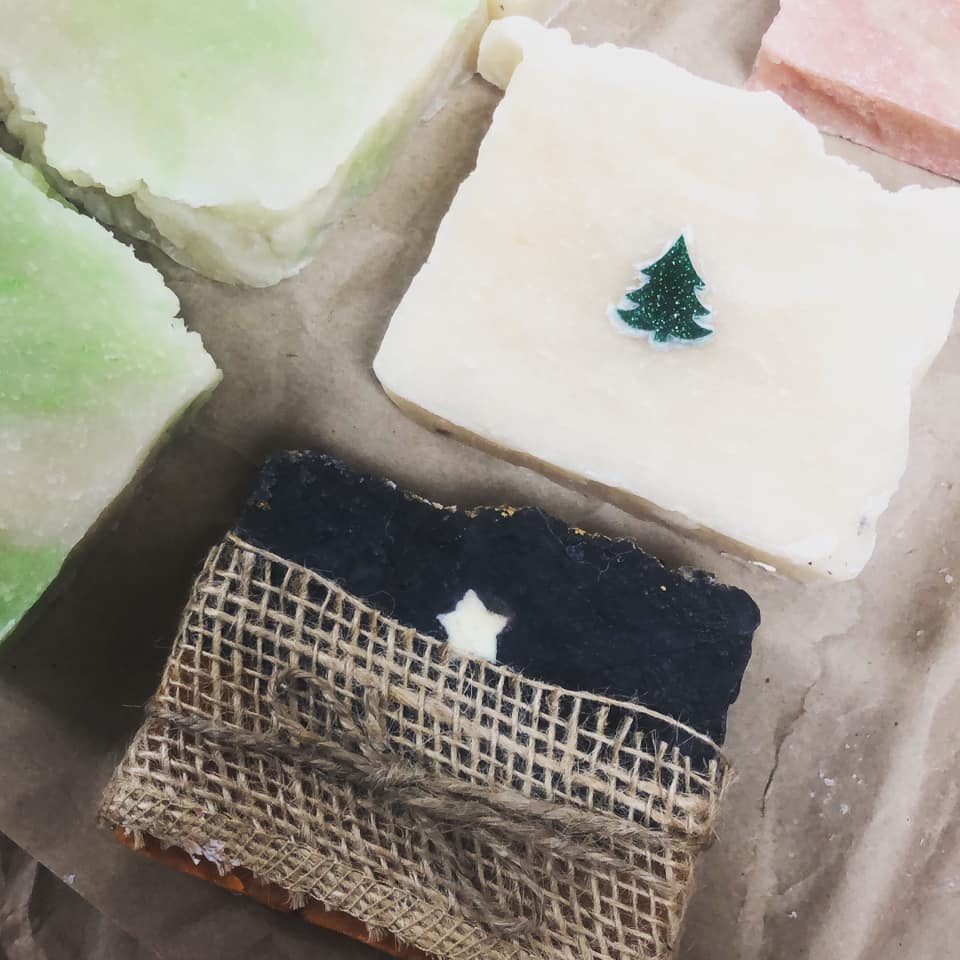 Basket CASE FLORIST & Gifts
The Basket Case has an array of gifts for that hard-to-buy-for person in your family. From decor, handmade soaps, and floral arrangements, they've go you covered!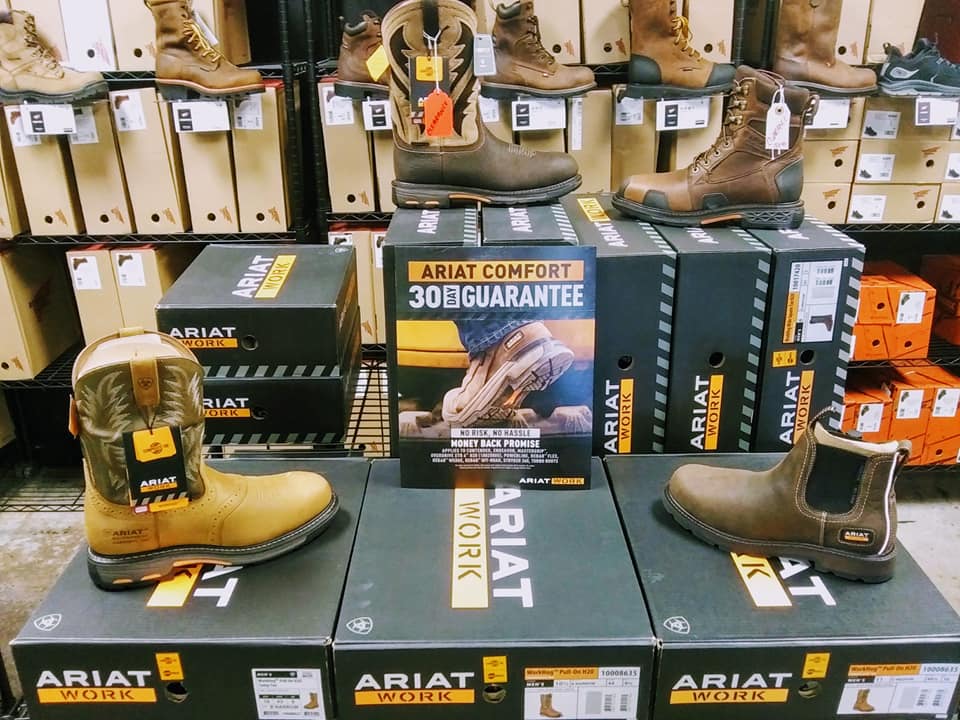 Your feet tread a lot of ground. Pick up a pair of new boots, socks, and anything else you can find at Boots and Blues!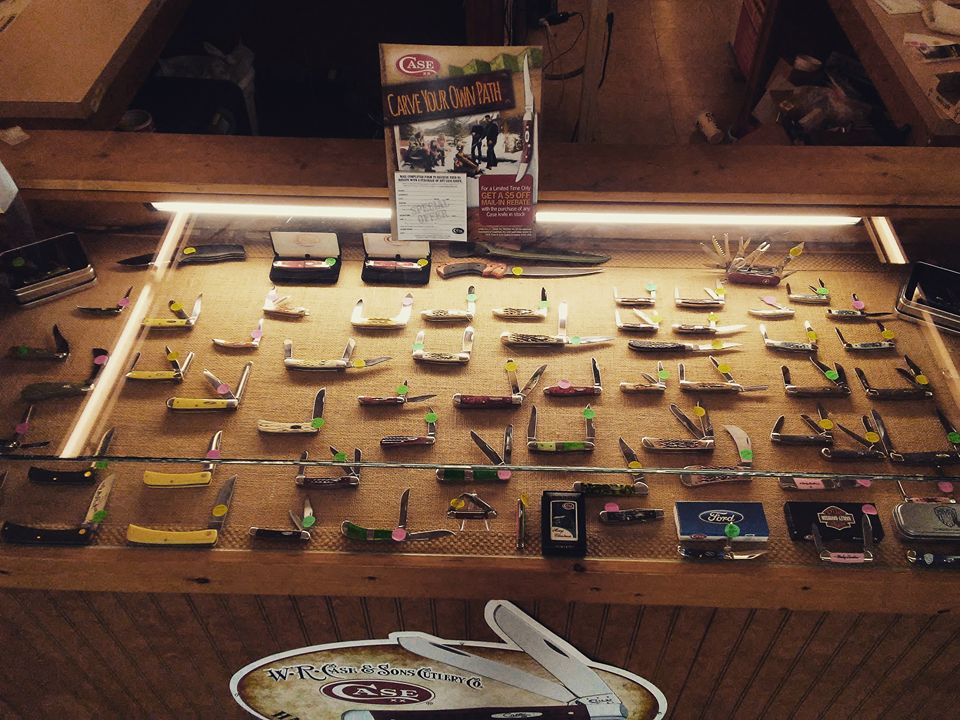 Pick up a gift card, a case pocket knife, or even a Orca Tumbler for a great gift or keep it for yourself! (We won't tell)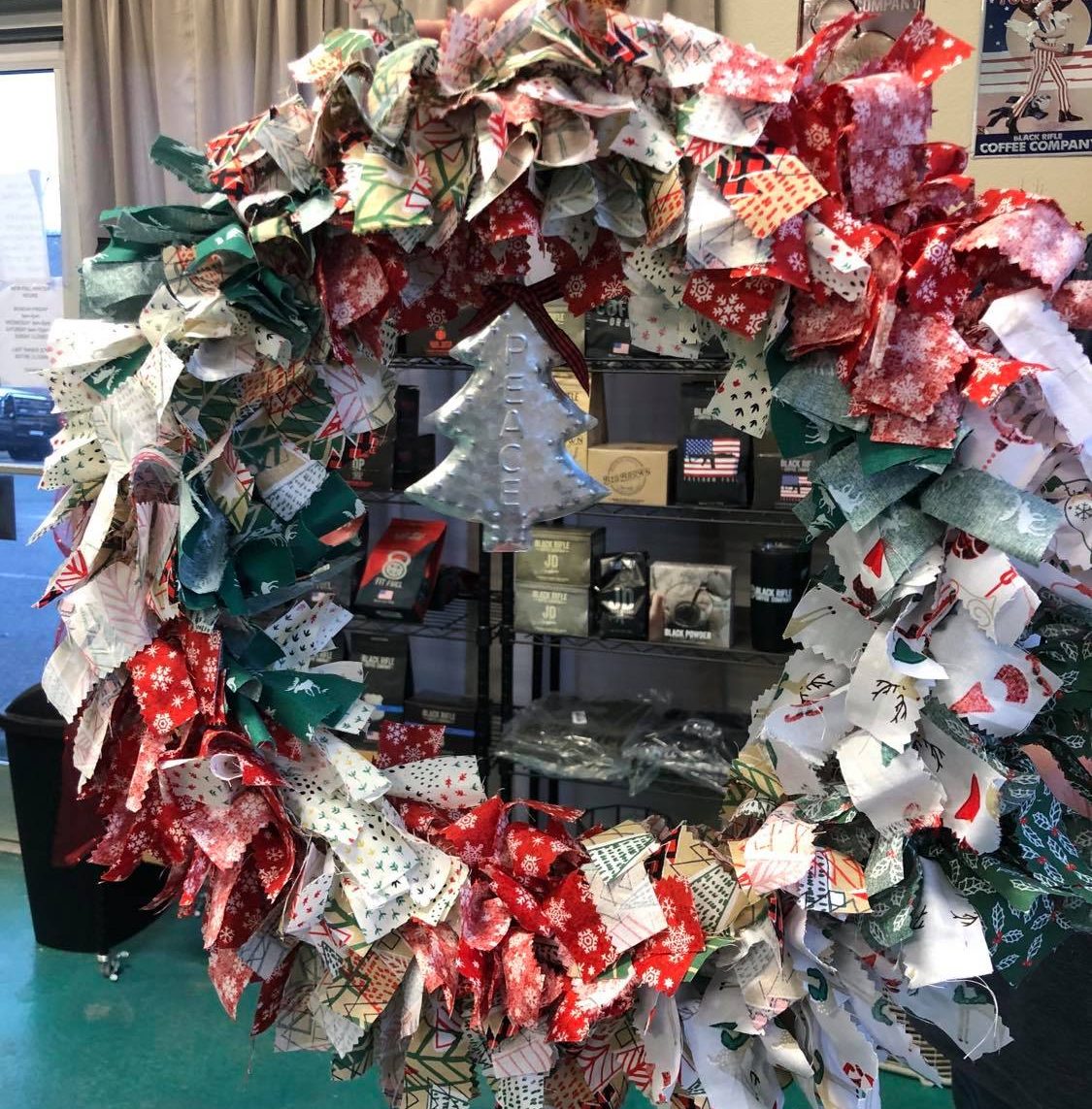 Our local pool shop has HUGE deals on gifts for the entire family! Tanning packages, Rifle coffee, essential oils, holiday decor, pool toys, and more!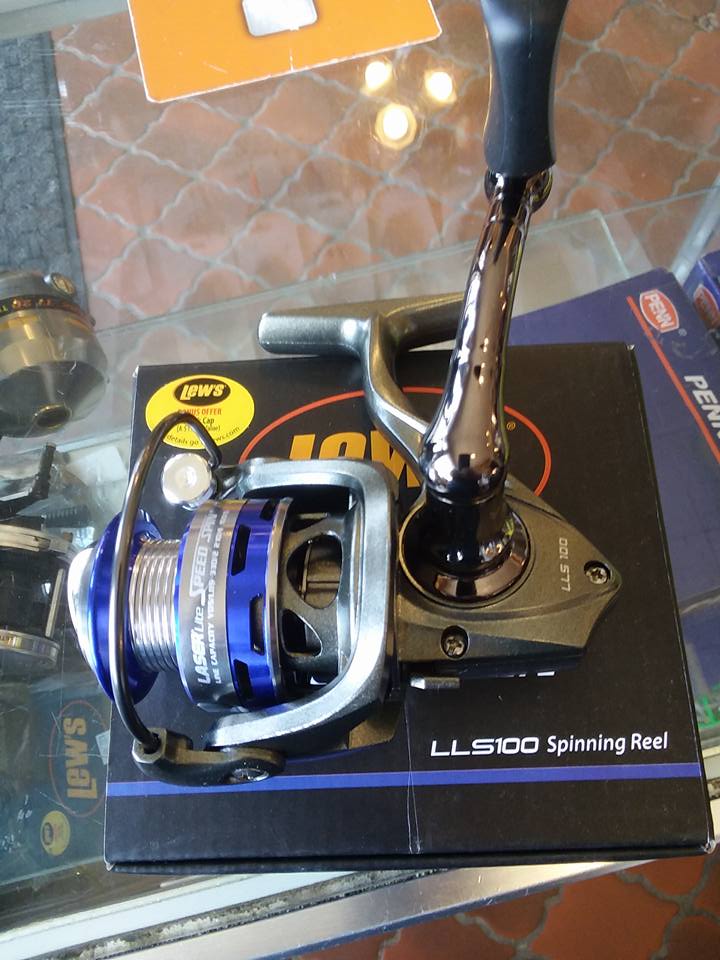 Snag a gift card, a rod and reel, or some PERFECT stocking stuffer for that fisherman!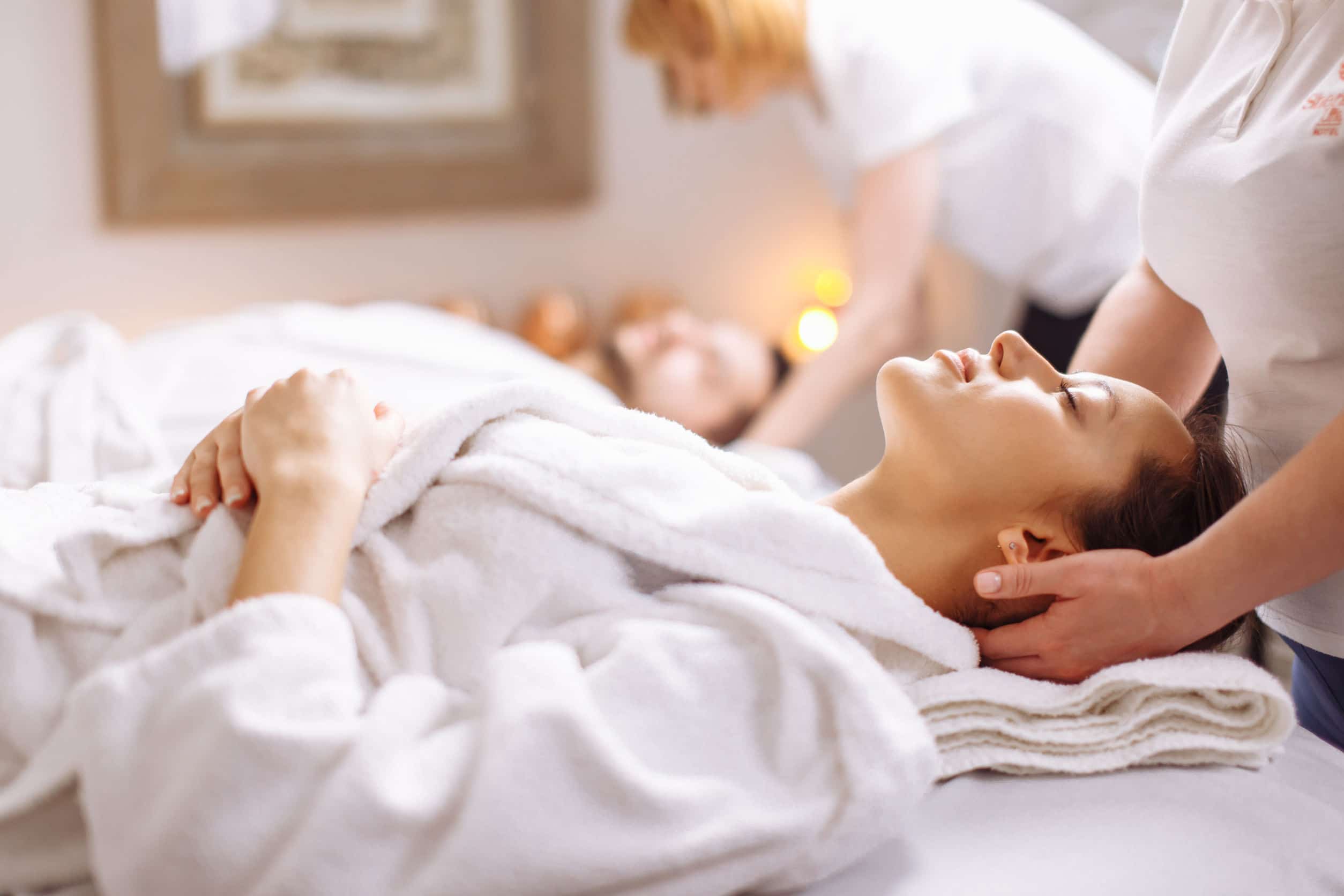 OASIS THERAPEUTIC MASSAGE
This gift will NOT disappoint! Everyone needs a little R & R, especially after the holidays. Pick up a gift card today!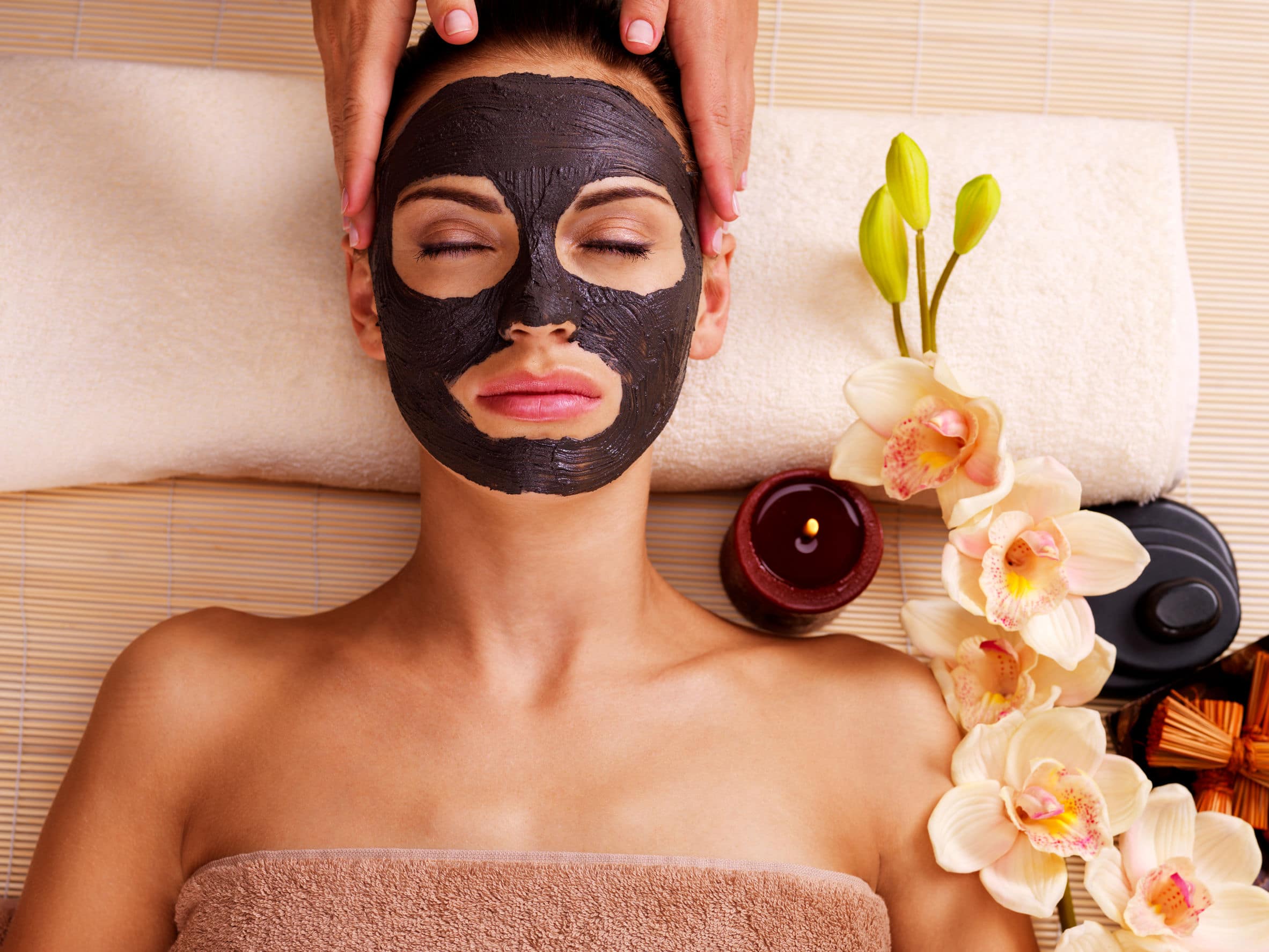 Pick up a gift card, or book a facial for the person you love! Nothing feels better than a little pampering during these winter months!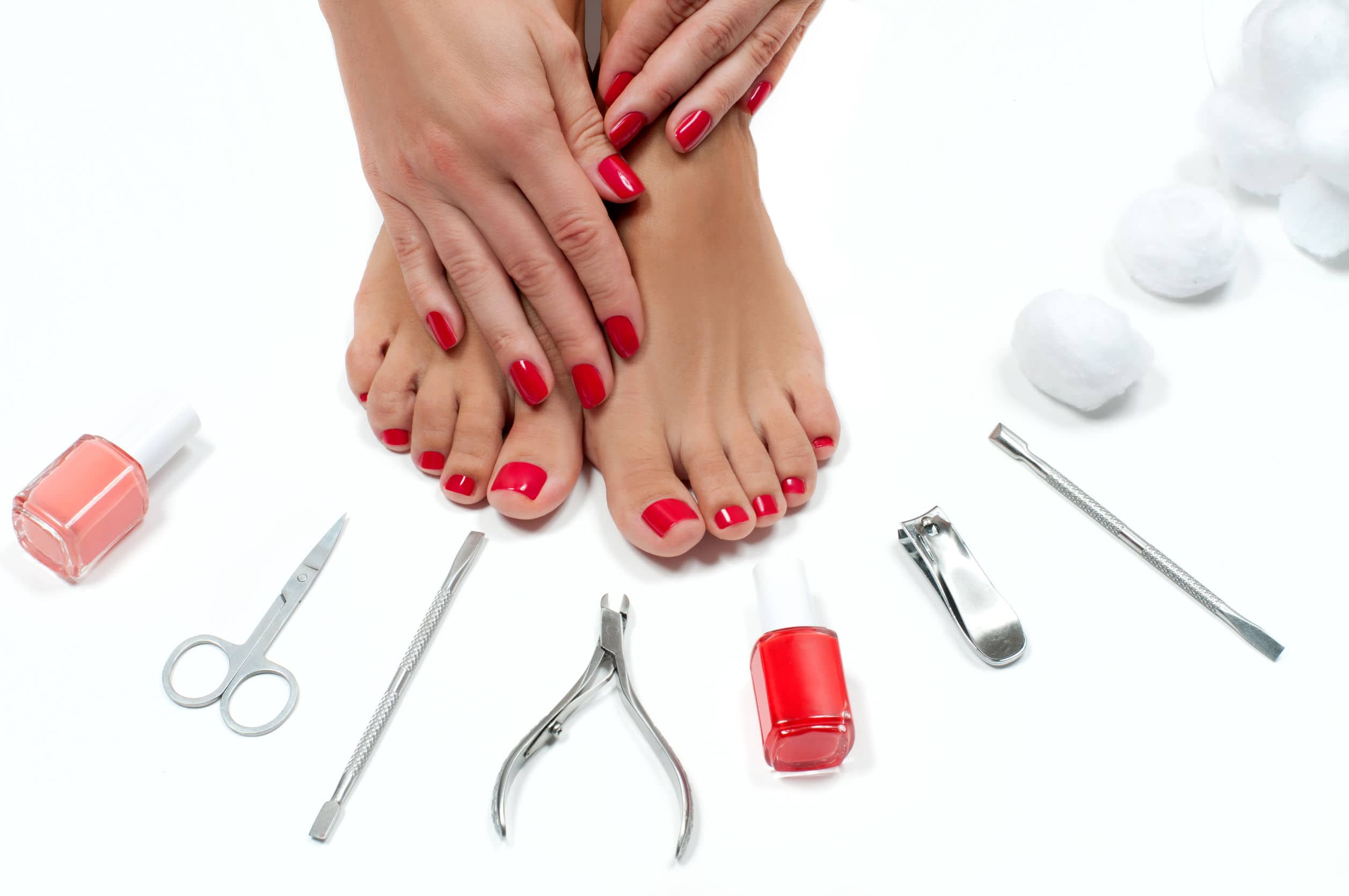 Book a mani/pedi for that special someone, pick up a gift card, or by something for yourself! This salon is stocked with all kinds of gift ideas!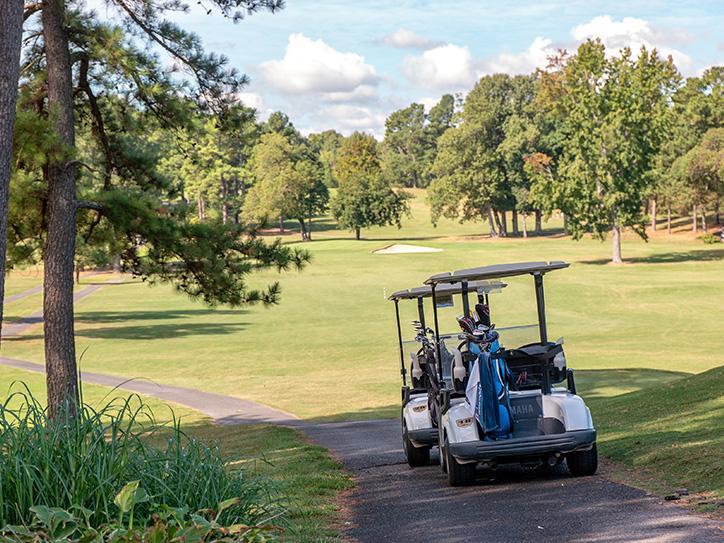 Calvert City Golf & Country Club
Buy a round of golf for that favorite golfer at one or BOTH of our local golf courses! We hear the pro-shop has a few sweet deals too!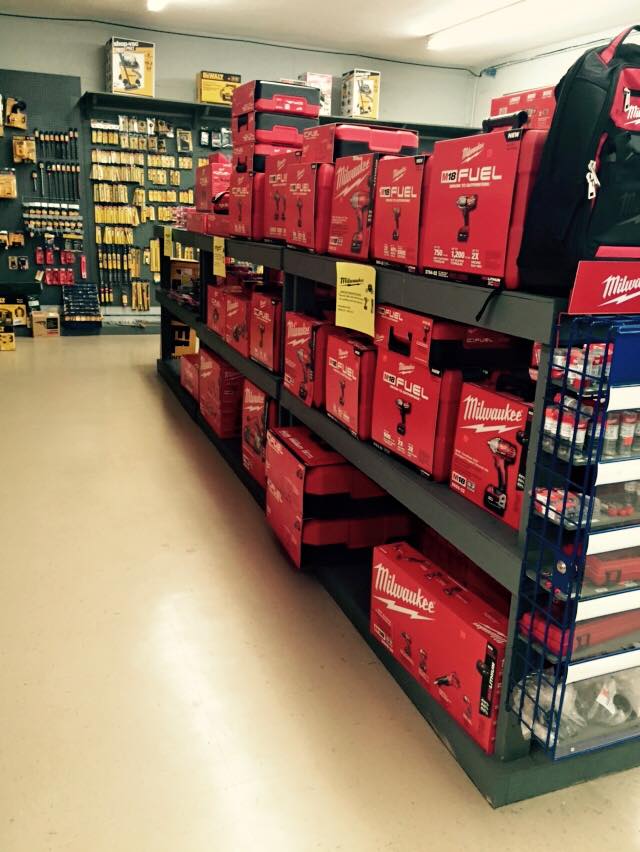 Draffens Industrial Supply
Tools! Tools! Tools! Everyone loves Draffens. They have everything! Find the perfect gift for that do-it-yourself person this season. Open for curbside pick-up!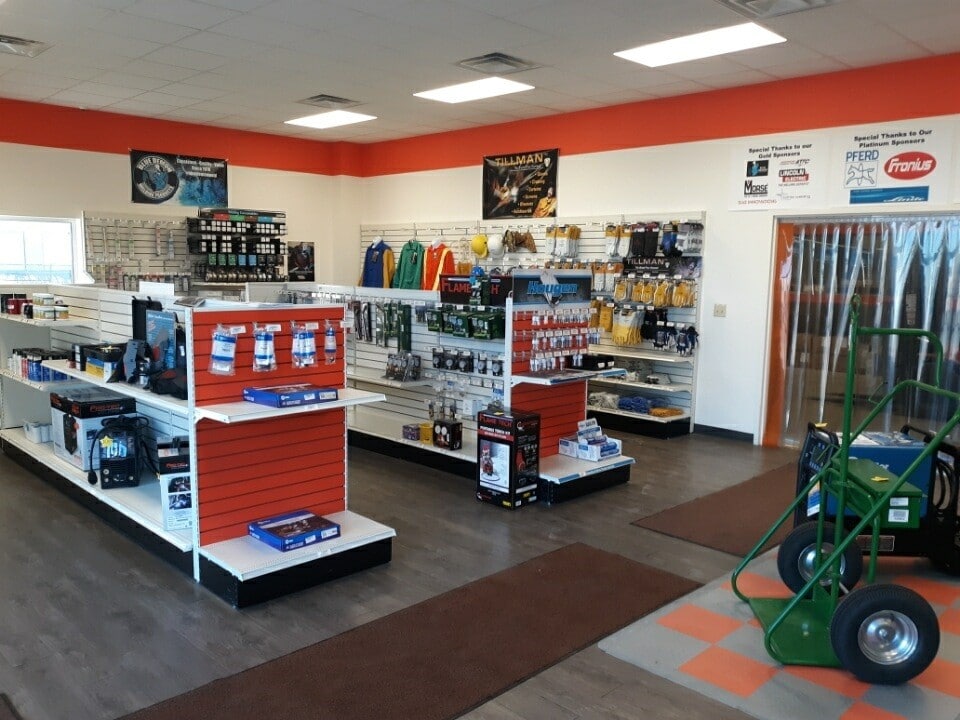 All your welding needs! Rods, wire, helmets, cutting, Miller, Lincoln, and Hypertherm. They even rent helium tanks for parties!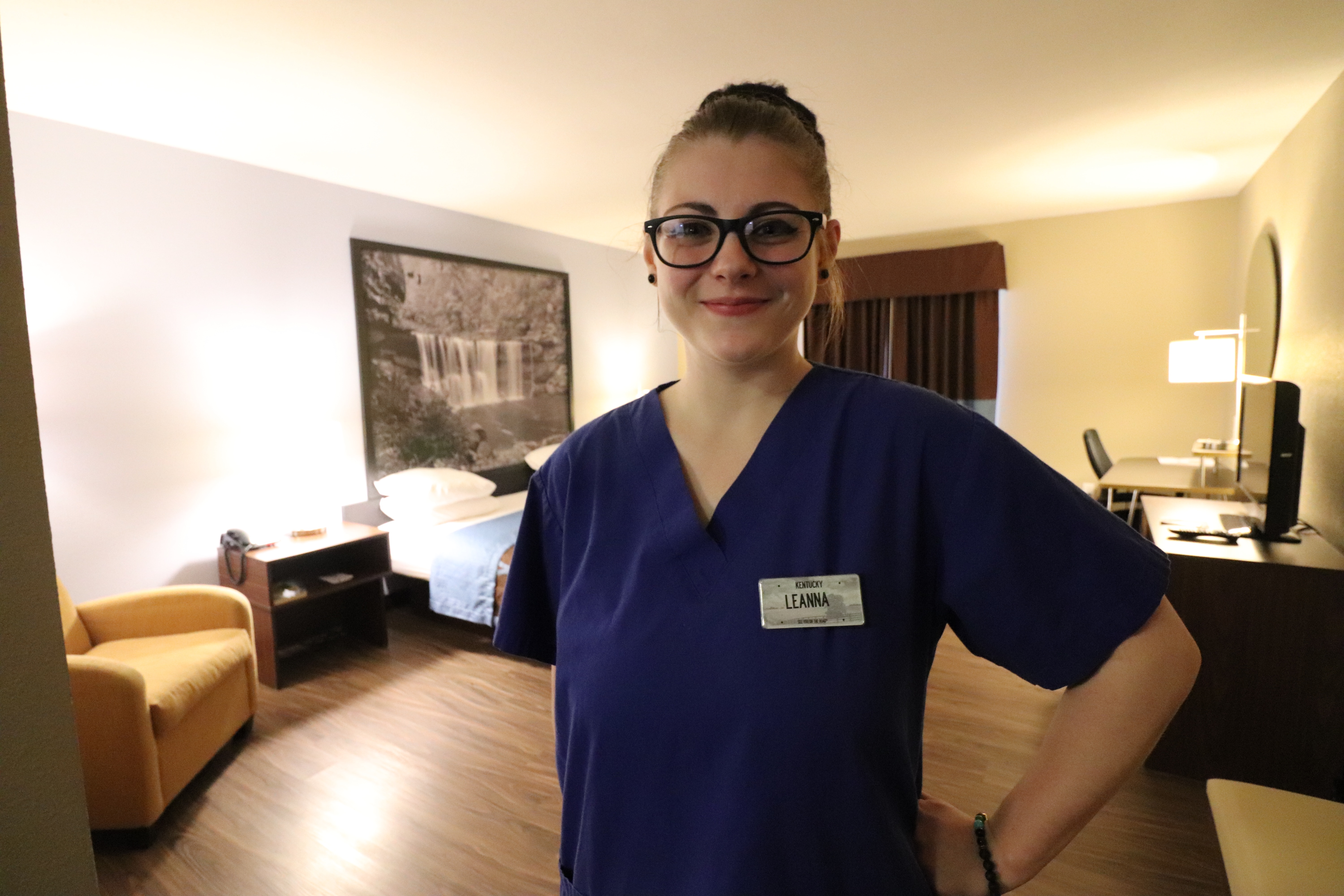 Have a distant friend or relative that loves to travel? Purchase a hotel voucher from one of our local hotels!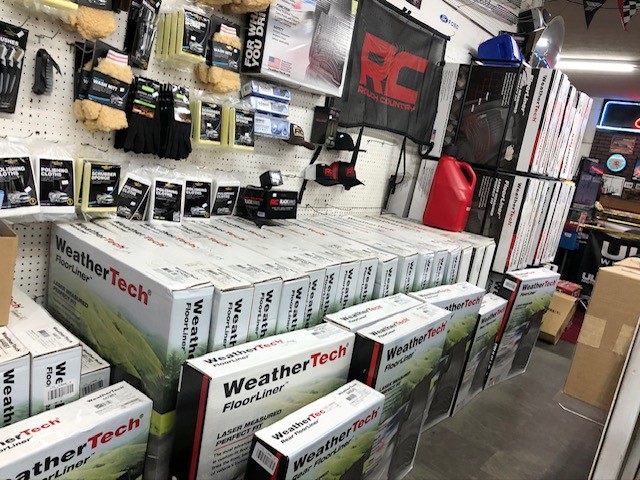 Best prices across the tri-state area on wheels and tires. Check out all their accessories, step bars, bed covers, WeatherTech items, and detailing products while you're there!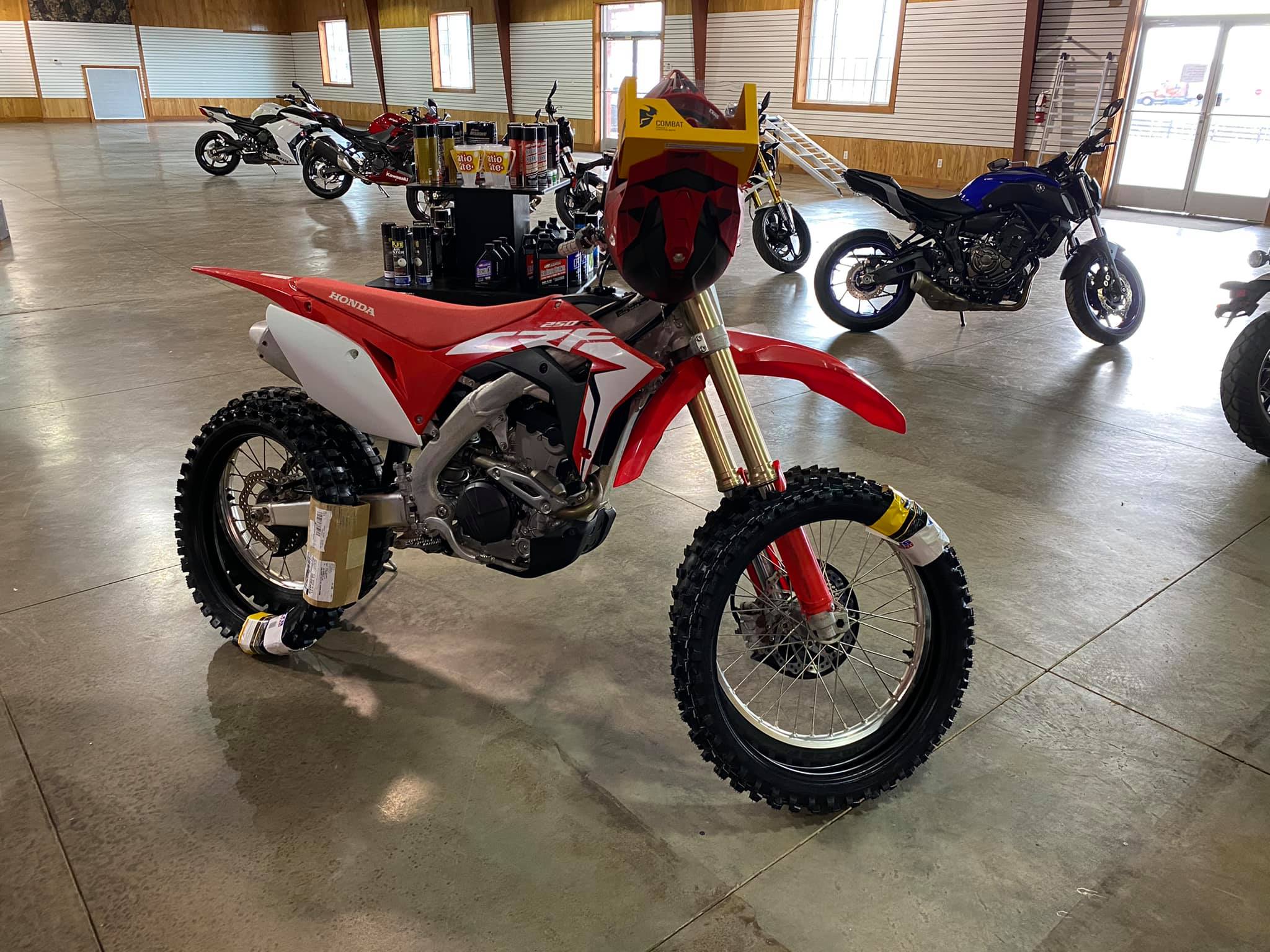 For the Powersport enthusiast, They've got you covered! Stop in and take home a sweet new toy!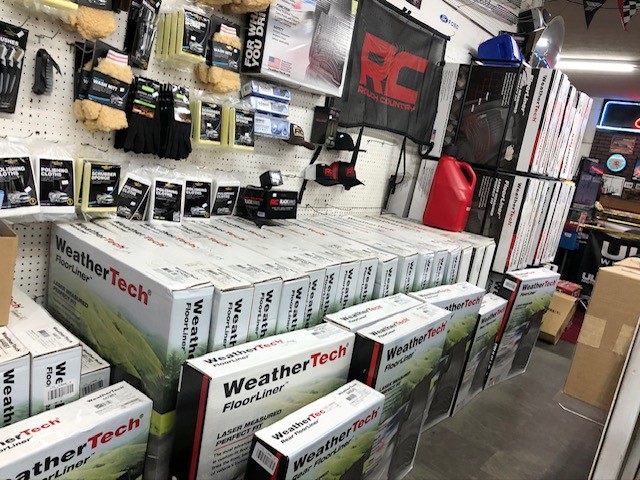 With a large selection of Ranger, Tracker, Suntracker, and pontoons, you're bound leave ready for a day on Kentucky Lake!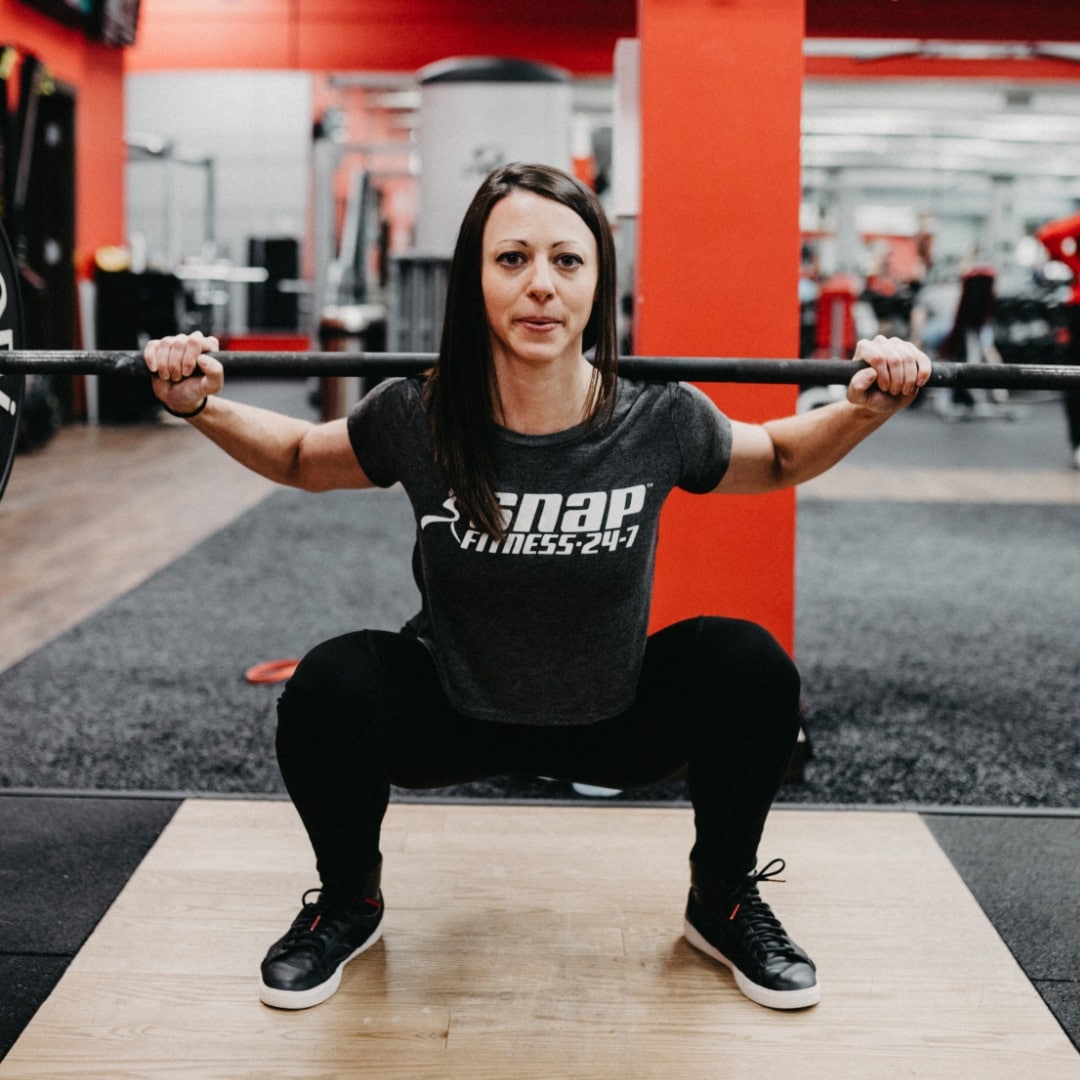 Sign your loved one up for a gym membership or personal training session!
The gift card – traditionally the last resort to give someone when you don't know what to give, may keep many Calvert City businesses afloat this year.
Calvert Cafe
 M-TH (5:30am – 2pm)
 Friday (5:30AM – 7PM)   
Saturday (6AM-2PM)                     
Sunday (Closed)
Call in and place your order and use the drive-thru to pick it up! Calvert Cafe is full of southern charm and offer daily specials posted on their Facebook Page. 
CHINA Wall
M-F (10:30 am – 9pm)                       
SUNDAY (CLOSED)
Located in the heart of Calvert City, call in your favorite Asian-inspired order and enjoy your meal delivered curbside!
50's CAFE
OPEN Daily (5am – 2pm)
This roadside diner offers the true taste of the south. Open for call-in or delivery. Whether it be a stack of flapjacks or a southern-themed special, call in your order today!
J-MACKs BBQ
 MONDAY (CLOSED)         
SUNDAY (CLOSED)     
Saturday (10AM – 7PM)               
 T, Th (10AM – 7PM)                               
Wednesday (10AM – 6PM)
Award-winning BBQ right here in Calvert City! Call in and place your order and take advantage of the curbside pickup! Check out their  Facebook Page for daily specials.
Mama D's 
T-F (10am – 9pm)                               
Saturday (11AM-9PM)                 
Sunday (11AM-8PM)         
Monday (CLOSED)
Locally owned and operated, Mama D's is a full-service Italian restaurant. Lunch specials available daily, call in your order!
Margaret's Place
M-F (10am – 8pm)                                 
Saturday (4PM – 8 PM)                 
Sunday (Closed)
Ask for honey on the side of your pizza order! We wouldn't steer you wrong! Open for curbside pickup and delivery!
LOS TRES AMIGOS
 SUN-TH (11AM -9PM)                         
FRiday & Sat (11AM – 10PM)         
Offering an authentic Mexican cuisine, Los Tres Amigos is open for curbside pickup! Call in your order today! Oh, and don't forget the margarita to-go!
Fast Food and Chains 
HOURS DIFFER PER LOCATION
Gift cards make GREAT stocking stuffers! 
ARBY's                                       
SUBWAY                                     
DAIRY QUEEN                           
MCDONALD'S                           
CRACKER BARREL                     
THE WAFFLE HOUSE
KENTUCKY DAM VILLAGE
Thurs (3Pm – 7pm)                           
Fri & Sat (7aM – 7PM)                     
Sunday (7AM – 2PM)         
Take advantage of curbside delivery and enjoy your meal with a view of the lake! Call in your order today! If you have a golfer in the family, grab a gift card to the course!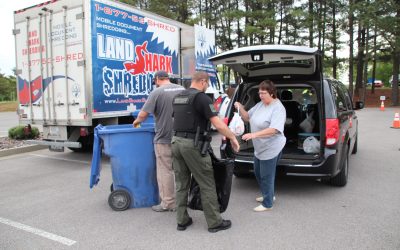 It's that time of year again! The annual cleanup day for Calvert City residents is set for October 21 in Calvert City Doctor's Park. Start going through your belongings and decide what needs to go before the Calvert City Fall Cleanup! This is an opportunity for...