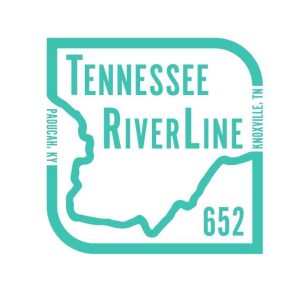 Calvert City, KY (May 27, 2022) – Join us on Thursday, June 9, from 6:00 to 8:00 p.m. at Calvert City Civic Center for 652 to YOU, our Calvert City community engagement event.
652 to YOU will allow friends in Calvert City and surrounding areas to share feedback and ideas through various interactive activities on the Tennessee RiverLine project. We invite all residents as your feedback is crucial, and it will guide the next steps of development for communities and the Tennessee RiverLine team.
Calvert City, Kentucky, was selected as one of ten Tennessee RiverLine 2021-2023 Community Planning Initiative communities. The Community Planning Initiative (CPI) will bring capacity, expertise and resources to the serviced rural communities, positioning them to engage one of their most valuable natural and cultural resources-the Tennessee River-and to realize its unmet potential for economic development, public health, equitable access and environmental stewardship. It will accomplish this by accelerating rural placemaking investments within the framework of the Tennessee RiverLine.
The Tennessee RiverLine is a project for a 652-mile hiking, biking, and paddling trail along the Tennessee River, stretching from Knoxville, Tennessee to Paducah, Kentucky.
Whether it be hiking, biking, kayaking, boating, canoeing, or just relaxing, we want to hear what you have to say! Join us on June 9 as we brainstorm ways to improve our relationship with the Tennessee River and Kentucky Lake!
This event is free and open to the public. Let us know you're coming by completing the registration below! Click HERE to register!
For more information, please call Calvert City Hall at (270) 395-7138 or email info@calvertcityky.gov.