The City of Calvert City needs your help by completing a survey to identify the material of your water service line. Participating in the survey saves the city time and money as they comply with these state-wide requirements. The deadline to complete the survey is July 15.
We realize this can be a difficult task if you are not familiar with your home water service line location. If you are unable to identify the material of your water line, complete the survey to the best of your ability and select "YES" on the question which asks for a utility representative to verify your submission. A representative from the Calvert City Utility Department will contact you after submitting the survey.
If you do not wish to complete an online survey, printed copies are available at Calvert City Hall. If you are a Calvert City water customer, please complete the survey by July 15. All surveys received prior to July 15 will be entered into a drawing for a $100 Visa Gift Card.
A step-by-step tutorial can be found by using the QR code or clicking the link below.
HELP THE CITY IN 3 EASY STEPS:
Find out the material of your private service line.
Scan the QR Code or click HERE to access and complete the survey.
Submit your information!
If you do not complete the survey, a representative from the Utility Department will contact you to gather the information. Help save Calvert City Utilities time by completing this five-minute survey by July 15. For more information regarding this call to action, please call Calvert City Hall at (270) 395-7138 or email info@calvertcityky.gov.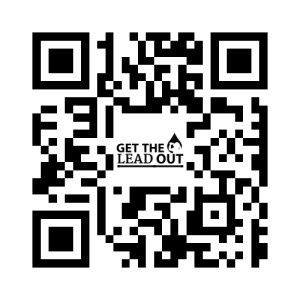 CLICK THE IMAGE BELOW TO BETTER UNDERSTAND WHAT YOU'RE LOOKING FOR!