Your City News
Public invited to Biking-n-Brainstorming Workshop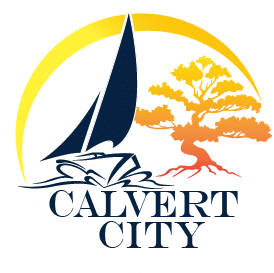 January 5, 2019 – Community members are invited to help brainstorm ideas for developing a long-term community trail plan during a workshop on January 31.
The input from the community will help officials focus route planning efforts and prioritize where improvements need to be made as the City begins the process of becoming a recognized Kentucky Trail Town.
The goal of the Kentucky Trail Town Program is to better connect communities across the Commonwealth with their natural resources. Throughout Kentucky there are picturesque communities and scenic locations for outdoor recreation. By connecting to these outdoor areas, Calvert City can provide adventure tourists with needed goods and services, while highlighting and sharing the things that make Calvert City unique.
The procedure for becoming a certified Kentucky Trail Town takes time and commitment. "This first brainstorming workshop will be the first of many," said Blair Travis, director of marketing, communications and business development. "In order for Calvert City to be recognized as a Kentucky Trail Town, we need the communities support, feedback and most importantly, volunteers," said Travis.
The 90-minute workshop will be held on January 31 at 5:30 p.m. at the Calvert City Civic Center. The workshop agenda will consist of an introduction of the planning effort, description of some types of improvements that may be considered, attendees marking up individual maps with their ideas, small groups prioritizing and reporting suggestions, and next steps on how participants can stay involved and updated.
If you plan on attending, please RSVP by calling City Hall at 270-395-7138 or by emailing info@calvertcityky.gov.
For those who are unable to attend the workshop but want to submit ideas or become a volunteer please e-mail info@calvertcityky.gov.
Can't Find What You're Looking For?
GET IN TOUCH WITH US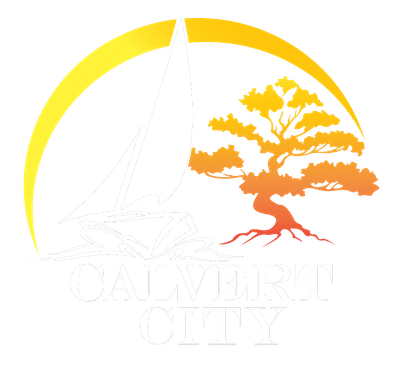 CONTACT INFORMATION
861 E 5th Avenue
Calvert City, KY 42029
Mon–Fri: 8:00 a.m. - 4:00 p.m.
Sat & Sun: Closed
CONTACT INFO
861 E 5th Avenue
Calvert City, KY 42029
Mon–Fri:
8 a.m. - 4p.m.
Sat & Sun: Closed
© 2019 Calvert City. All Rights Reserved.